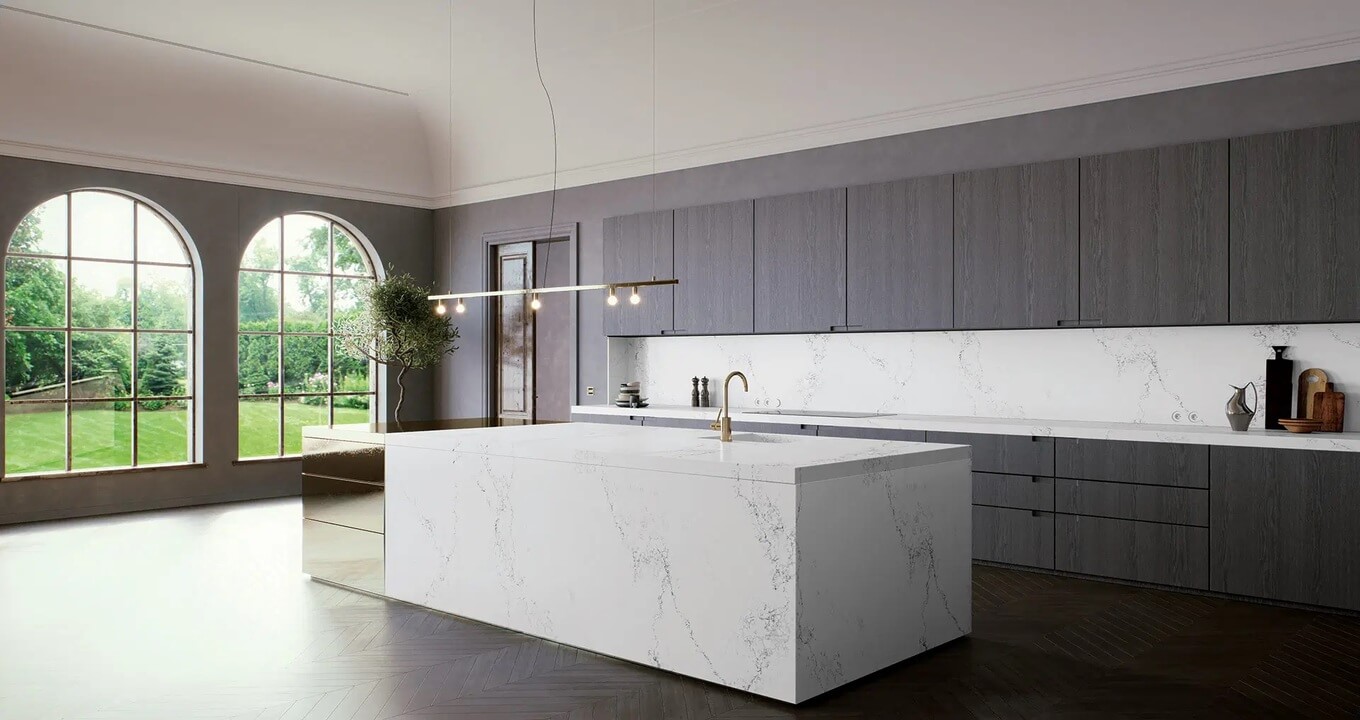 ARCHITYPE reveals
the amazing world
of artificial stone
Our materials boast trendy designs, impressive characteristics, and functional advantages, offering you the most accurate, beneficial, and efficient solution for any project
We offer simplicity, convenience and the opportunity to make the best choice
ARCHITYPE range brings together material of artificial stone from all over the world. Our passion for what we do enables us to understand and quickly respond to our customers' needs with flexibility and a personal touch. The exceptional quality and performance of our renowned brands of wide-format ceramic slabs, quartz and acrylic solid surfaces, trusted and chosen by customers throughout Europe and Asia.

Ceramic wide-format slabs
Quartz surface
Quartz surface
Acrylic solid surface
Quartz surface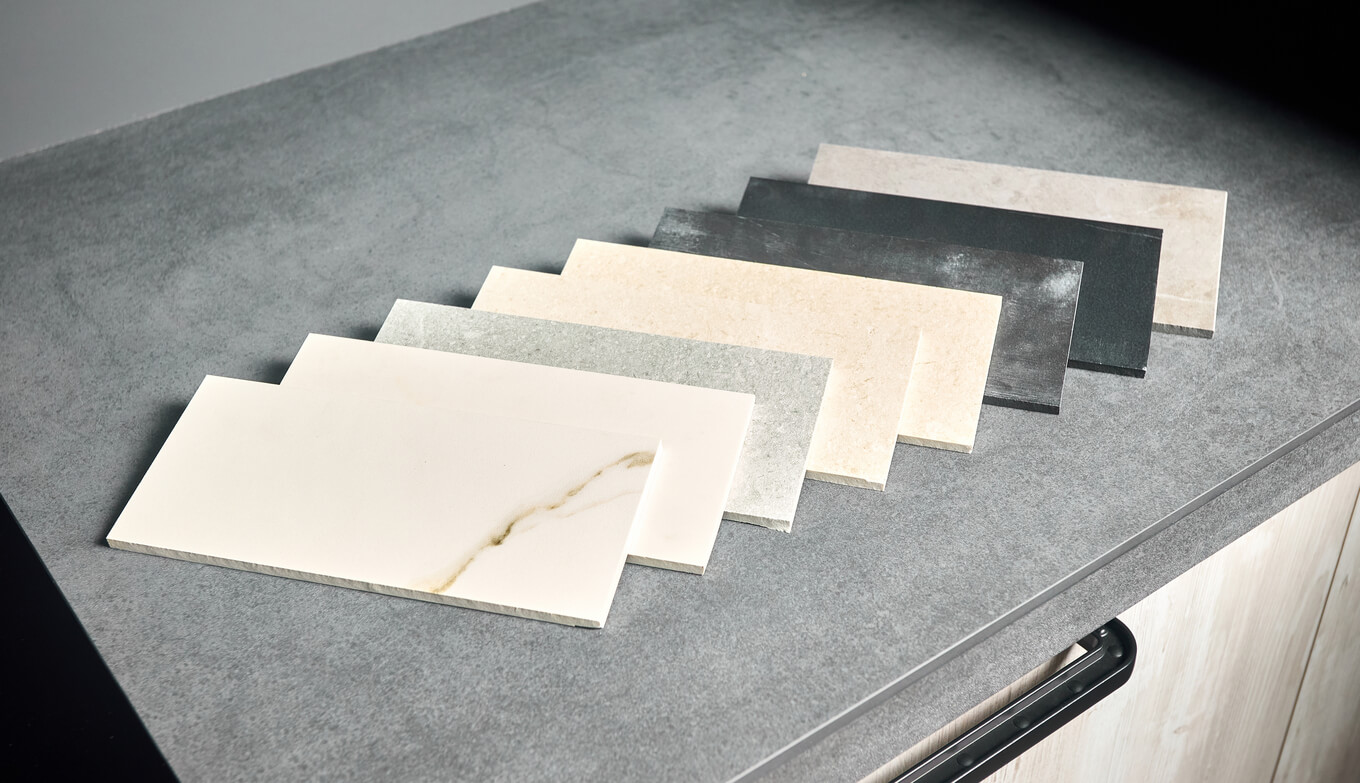 ARCHITYPE is trusted
by over 4000 stone fabricators worldwide for: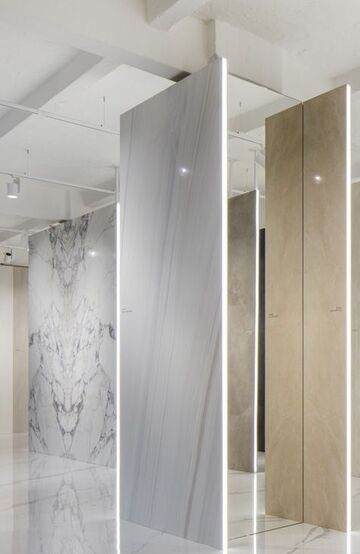 building honest and long-term relationships
listening and offering an individual approach
offering favorable cooperation terms
keeping a stock of popular designs
delivering materials quickly upon order
More about ARCHITYPE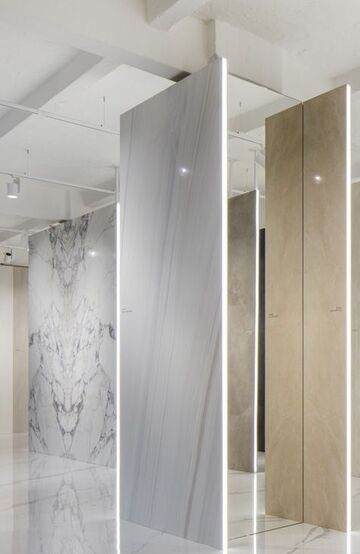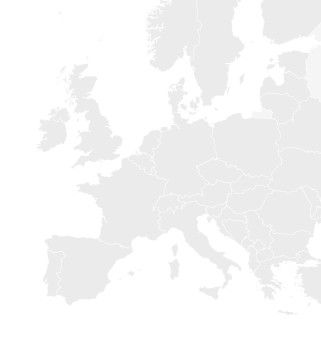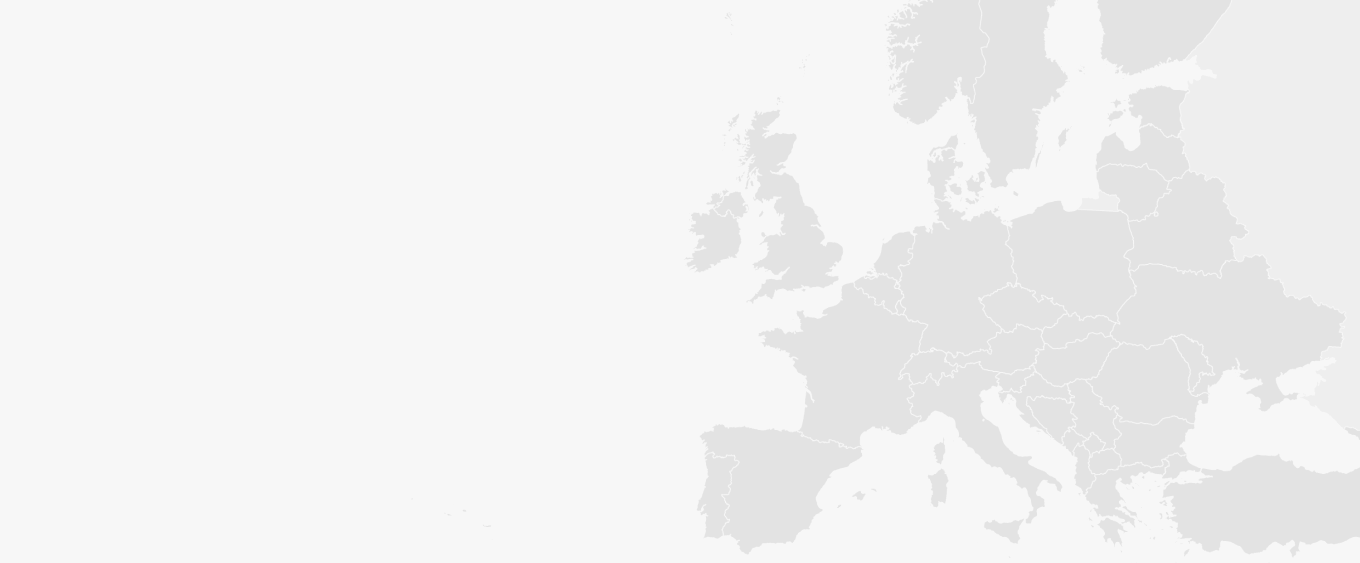 Feel empowered to make
the best choice for your needs
We believe that our actions should inspire trust, respect, and sympathy in our partners and customers. Our mission is to anticipate our customers' desires and needs as well as global market trends.
To achieve this, we conduct in-depth research into our clients' activities in a rapidly changing world and provide them with relevant, high-quality, and optimal solutions.
Choose our regional website to visit: